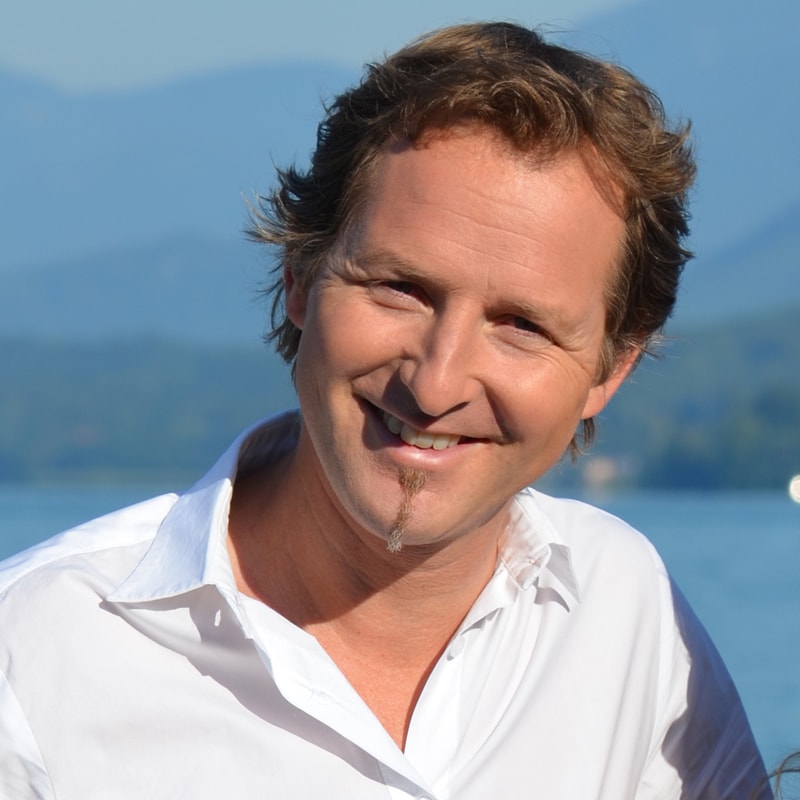 … was born in 1974 in St. Veit an der Glan. After playing football in his youth at the Klagenfurt performance center and the Carinthian youth team, he started taking a dance class pretty late as a 16-year-old. Just 3 years later he became the youngest national champion in the history of tournaments in Austria and reached the final in the U21 competition in Blackpool (Wimbledon of dance sports).
… was born as Kelly Beesley in Liverpool in 1975. She danced at Merseyside Dance and Drama College at the tender age of 3. She was also admitted to the coveted Elliot Clarke School of Dance in Liverpool as a child. Since she was 6 years old, she has successfully passed numerous exams with the Royal Academy of Dance led by President Margot Fonteyn and the Imperial Society of Teachers of Dancing (ISTD). At 14, she specialized in couple dancing. In Standard and Latin, too, the successes were not long in coming and so she managed to consistently place in the top 3 in the world during her youth. Before she came of age, she was twice in the U21 final in Blackpool. After her partner ends his career, Kelly's trainer, Margret Redmond from Liverpool, has the idea to send her to Austria to try Andy.

The two started together for the first time in 1995 and after two months of training they defend Andy's state championship from the previous year. After another defense of the title, Andy & Kelly move to London a year later and represent England, the motherland of dance. They are continuing their successful career and in the IDSF world rankings 4th place is the highest position that the two have in the amateur camp. In 2001, the dance couple switched to professional life and with an immediate victory in Blackpool, the Mecca of dance, Andy & Kelly immediately established themselves among the world's top professionals. In the WD & DSC world ranking list of professionals, you can find the two in the top 10 within a very short time.

In the following years Andy and Kelly taught couples all over the world and were based in the famous 'Dance Options' studio in Cheam (South London).